Best Dog Foods By Breeds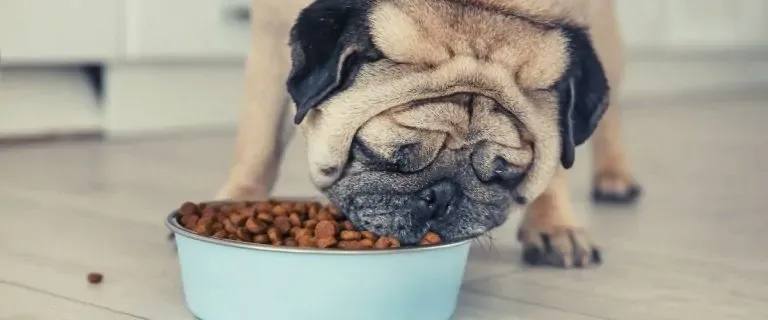 Do You Want To Know Which Is The Best Food For Your Dog's Breed?
I studied dog foods on the market without saving energy and time. My goal was to figure out, what are the most suitable dog foods for different dog breeds. Below you can find my reviews.
I hope my articles will help you make the right decision about buying the best food for your dog. Proper diet is the key to a healthy life and a long time together.
Finding the best diet for your dog is not easy. You have to consider several aspects, e.g., activity, breed, age, health condition, etc. If you want to make the best decision possible, check out my comprehensive guide on how to choose the best dog food.