Best Dog Food By Ingredients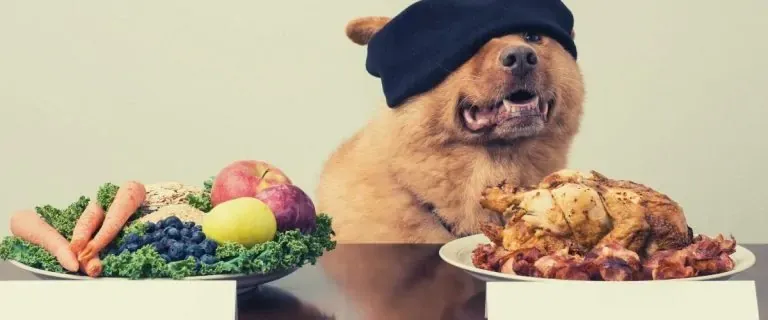 Wondering Which Dog Food Best Meets Your Dog's Nutritional Needs?
When it comes to our dog's sensitivities or allergies, it is very important to follow certain dietary rules. In such cases, it may be critical to avoid certain ingredients.
That is why I wrote the following articles. In these guides, I compared the best dog foods. Of course, I did all this based on certain nutritional considerations so that you could make the right decision for your dog.
Simply choose one of the following dog food articles I have written based on different ingredients:
I'm sure these guides will help you choose the dog food that's enjoyable and healthy for your pooch.
Finding the best diet for your dog is not easy. You have to consider several aspects, e.g., activity, breed, age, health condition, etc. If you want to make the best decision possible, check out my comprehensive guide on how to choose the best dog food.